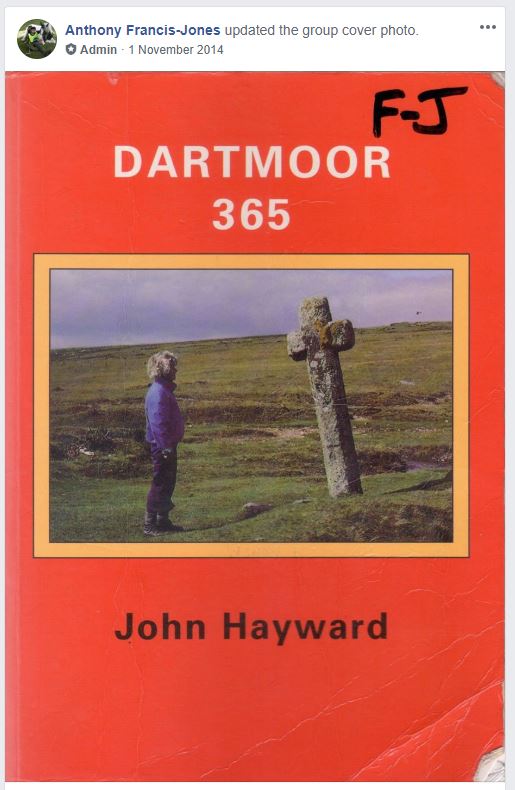 The idea was conceived by Anthony Frances-Jones in 2014.  Anthony was inspired to form this group by the book Dartmoor 365  written in 1972 by the late John Hayward. 
John Hayward noticed that on the old 1″ to the mile O.S. map, Dartmoor covered 365 grid squares.  In his book, John discussed something of interest in each of the 365 squares and illustrated the items he discussed with charming line drawings. 
John's book and the Facebook group now has a cult following.  Members of the group visit Dartmoor trying to find the things JH discussed and to  'tick off' all the squares.  
To see our contributions to the group go to this LINK